GVS-H-B Humidex Standard Garage Unit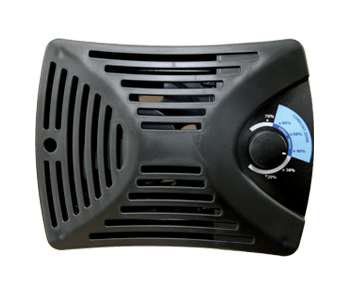 Operating cost: a few cents a day
monitors any increase in humidity levels and automatically maintains an optimum moisture level in your garage
Quiet, compact, and impact-resistant
The GVS-H-B unit monitors any increase in humidity levels and automatically maintains an optimum moisture level in your garage.
This unit is very cost-effective, energy efficient and quiet.
Your Humidex® GVS-H-B garage unit improves air quality, reduces mold, unpleasant odors and contaminants and protects your tools and equipment from rusting. Plus, our units help you avoid cracks and leaks with drier floors.
The EPA and CMHC both recommend a garage ventilation system for homes with an attached garage to reduce the potential for toxic fumes entering your home. Our quiet, compact, and impact-resistant garage unit has proven it can accomplish this for only pennies a day.
This unit
DOES NOT USE
myHOME technology
Surface area
up to 750 sq. ft.
Control unit
Analog control unit
Installation area
Garage and multipurpose ventilation system
Dimensions
H 6.5" x W 9" x D 4"
Electrical
31 W Max / 115 V @ 60 Hz
Equiped with a carbon monoxyde detector
No
Warranty
2-year limited warranty