Avoid Condensation on Your Windows and Doors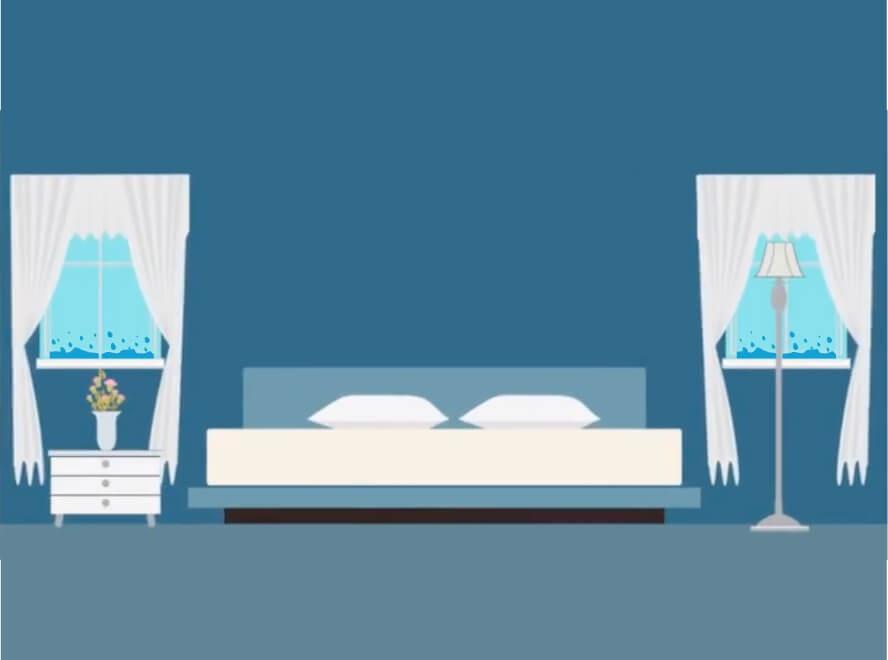 With seasonal changes and variations in temperature, it is not uncommon to see condensation form on doors and windows. Since newer and renovated homes have become increasingly airtight, condensation has become a serious problem. Do not delay. Remove the trapped, moist indoor air that causes this condensation because it can lead to mold and mildew damage that is costly to repair.
If you notice condensation then, it is a problem that must be taken seriously. Do not delay, because an accumulation of water on frames will quickly cause mold.
Use exhaust fans. Install an exhaust in the kitchen and a fan in the bathroom to remove steam and vapor.
Check the dryer duct. Make sure the duct is properly installed, otherwise moist air will leak into the home.
Limit the number of plants. Water vapor that escapes and frequent watering contribute to the humidity level.
Open curtains and blinds to allow air to circulate.
Do not forget the basement. It tends to be more humid, and it effects the rest of the home.
Before changing the insulation and replacing your doors and windows, try these tips and you will notice a difference.
Get product help and expert opinions from our qualified professionals.