Protect Your Investment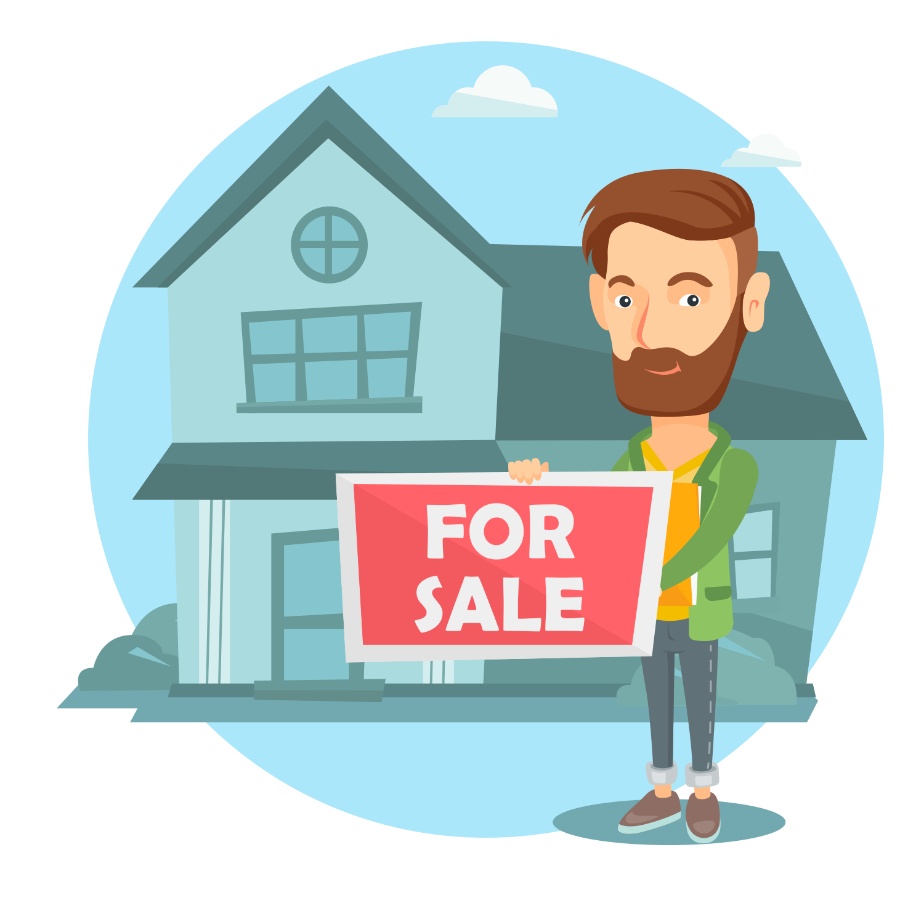 Damage caused by excess humidity can have a disastrous effect on home resale values or cause rental downtime losses and rent reductions. Whether it's a property you plan to sell, rent, or live in, you protect your investment by keeping it in good condition. Do not delay taking action if you notice problems, because they only get worse with time.
Did you know that a humidity problem in your home can have a disastrous effect on the resale or rental value?
A humidity problem generally leads to the development of mold that can attack the structure of your home and contaminate the air, creating an unhealthy environment.
To protect your investment, whether it's a property you plan to sell or rent, you need to ensure that it is maintained in good condition, and if you notice problems, do not delay before taking action.
Install an efficient ventilation system and be aware of the environment in which your property is located.
Prevent water infiltration. The damage and mold caused by the infiltration of water can lead to serious problems.
Maintain a healthy environment. Mold and fungus are conducive to the development of diseases. Health is a priority and is a concern for potential buyers and renters.
At the end of the day, taking care of your property always contributes to increasing its value. By preventing damage caused by humidity you will protect your investment.
Get product help and expert opinions from our qualified professionals.